Turnaround time: 4 to 5 weeks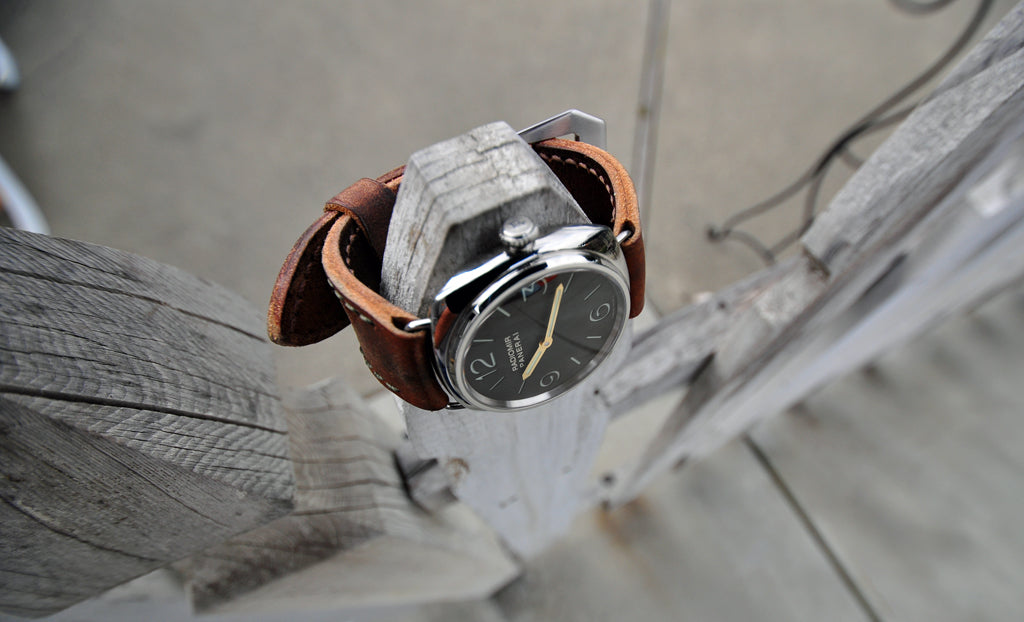 When it comes to strap length with handmade leather watch bands, a few things are written in stone (don't guess, too short is never good, not all straps fit the same) and the rest is a matter of taste.  
When you're ordering your own Panerai strap 
why is one length "right" and another "wrong"?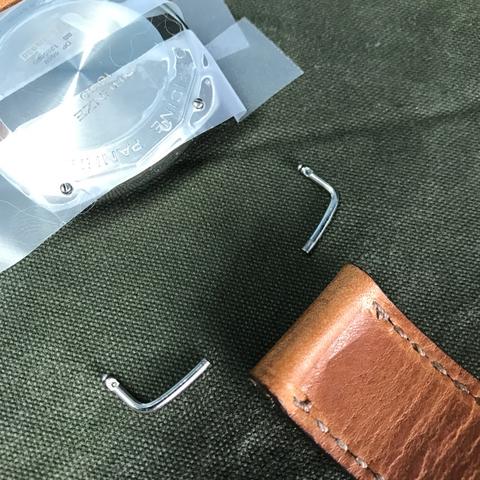 Just received a new handmade watch strap for your Panerai?  The first leather strap change can be daunting, especially on a Radiomir.  In the following post I'll instruct you on how to change your new custom watch band without scratching or damaging your beautiful Panerai watch.